19th century winegrower's house with heating swimming pool
In Indre-et-Loire in the heart of the Loire Valley, vineyards and hills
The Mabille wine press built locally in Amboise which dominates the reception hall and the concrete vats built into the walls bear witness to the house's wine growing past and is a reminder that vineyards are omnipresent in the region of Touraine.
There is a wide selection of tourist information for your information in the reception area. We make sure this is regularly updated, based on the schedule of events over the region's cultural seasons.
Guests can choose to relax in two lounges:
One on the ground floor with a fireplace fitted with an insert. If you love to read, we will be able to recommend some of the books in our extensive library;
The other lounge, on the 1st floor, also includes a library, along with a pool table where you can play with family or friends. This room leads directly onto garden and swimming pool, without the need to return to the ground floor.
The house can be rented privately for up to 10 people for your gatherings or events with families or friends. On such occasions, you can use an additional reception room of more than 60 sq m on the ground floor. This harmoniously furnished and decorated room is also fitted with a mini-oven and a microwave.
Complementary hot drinks (selection of Nespresso coffees, teas and herbal teas), as well as cold drinks, are provided for our guests 24/7.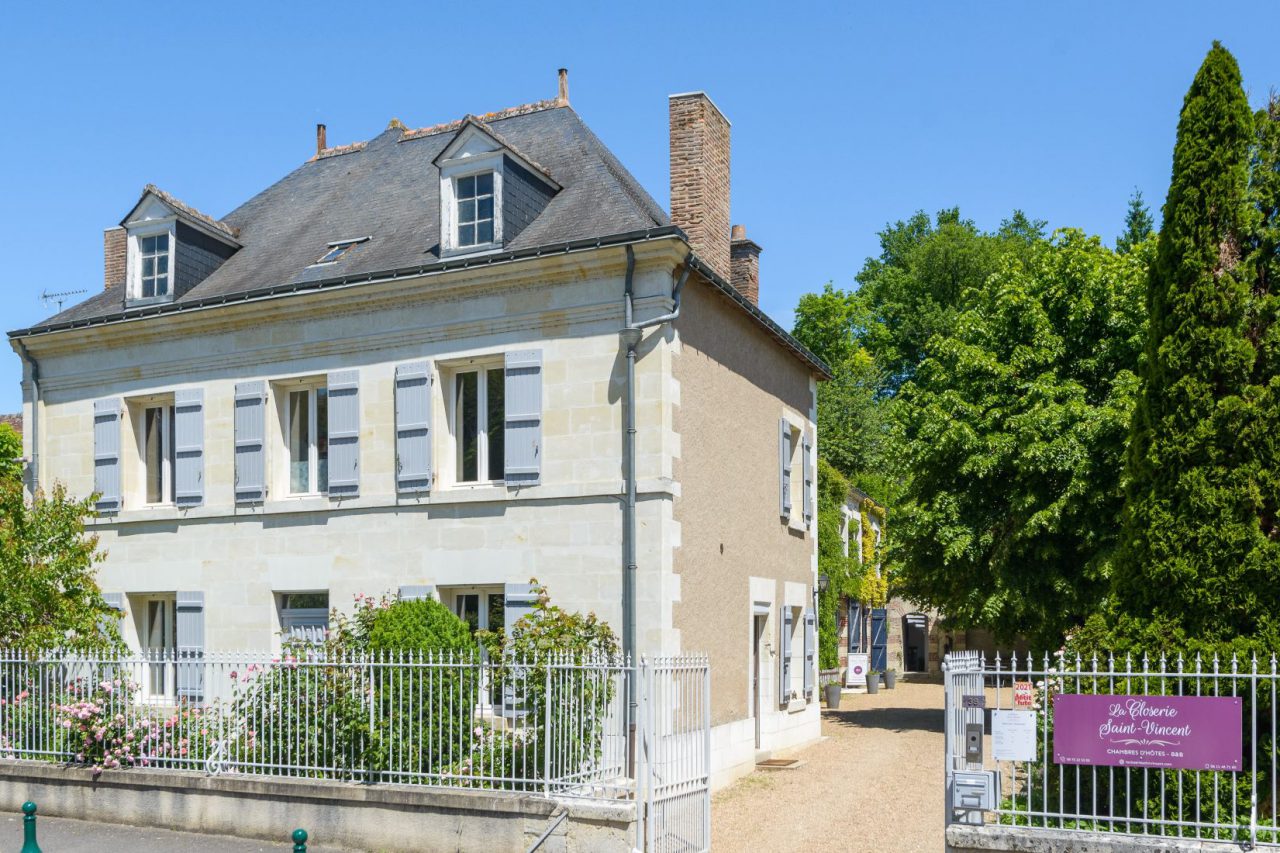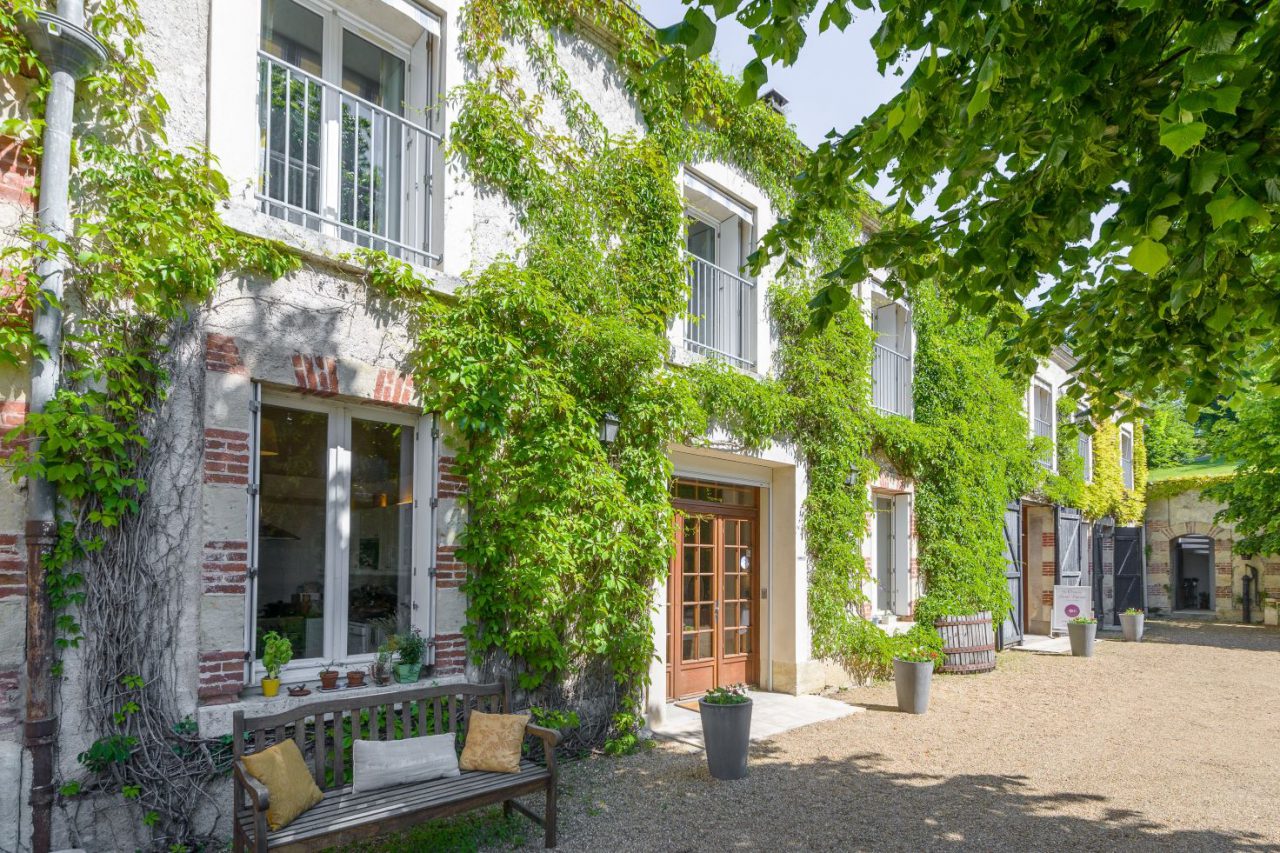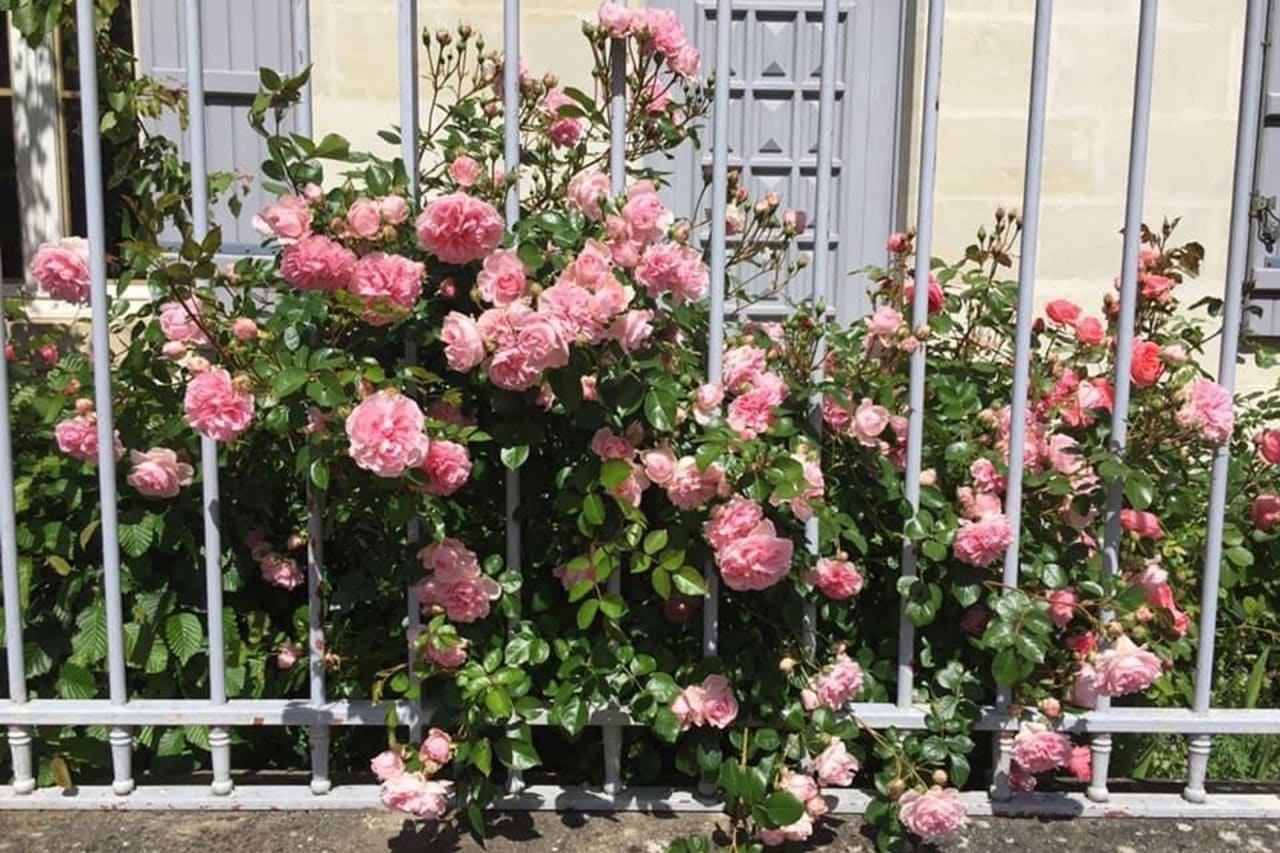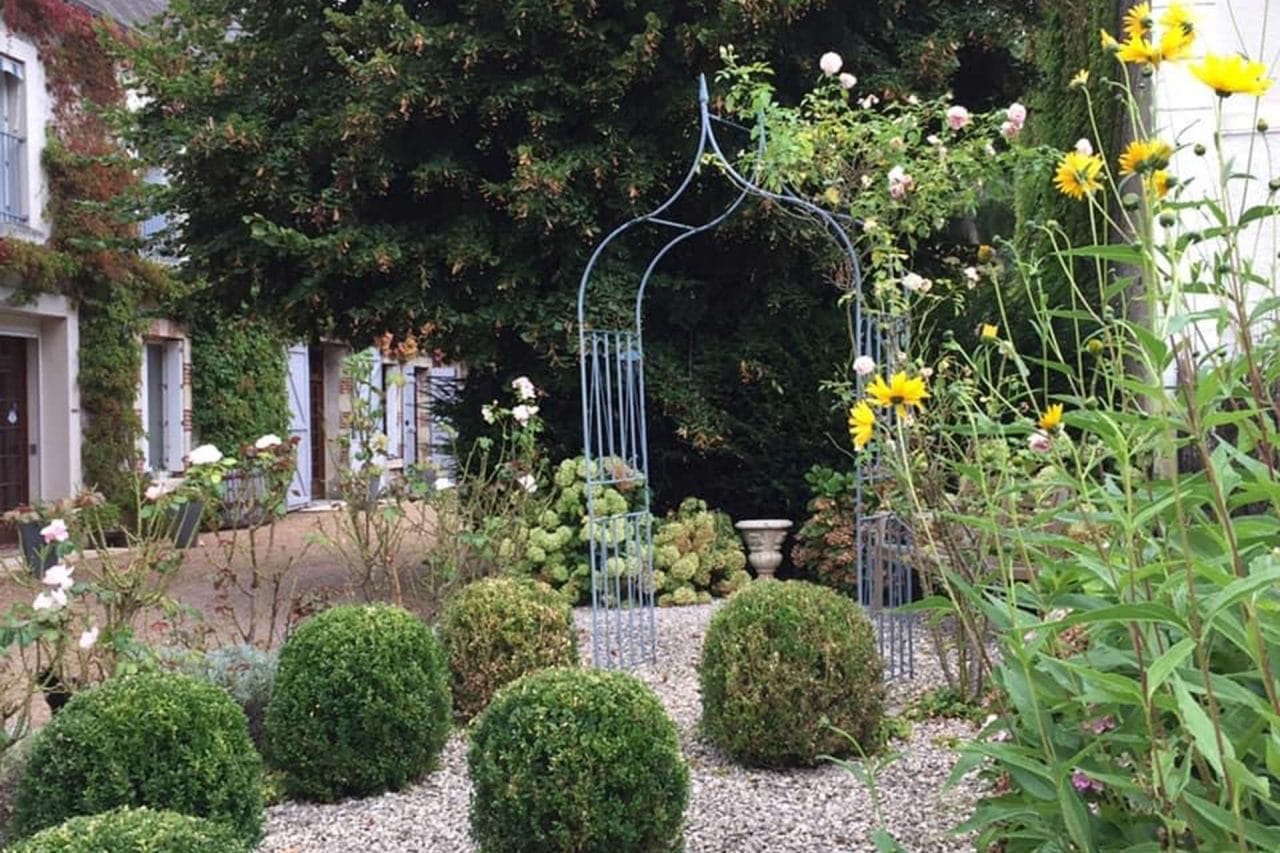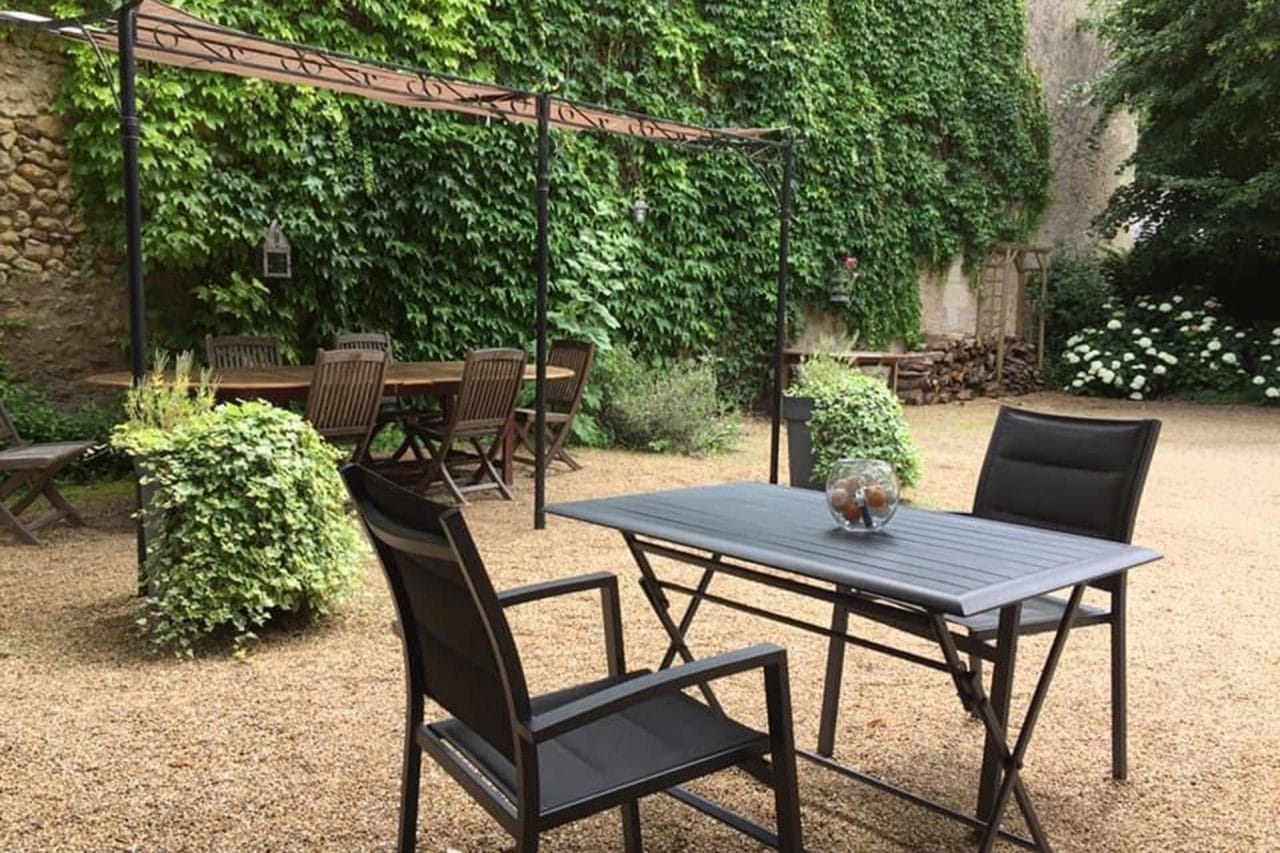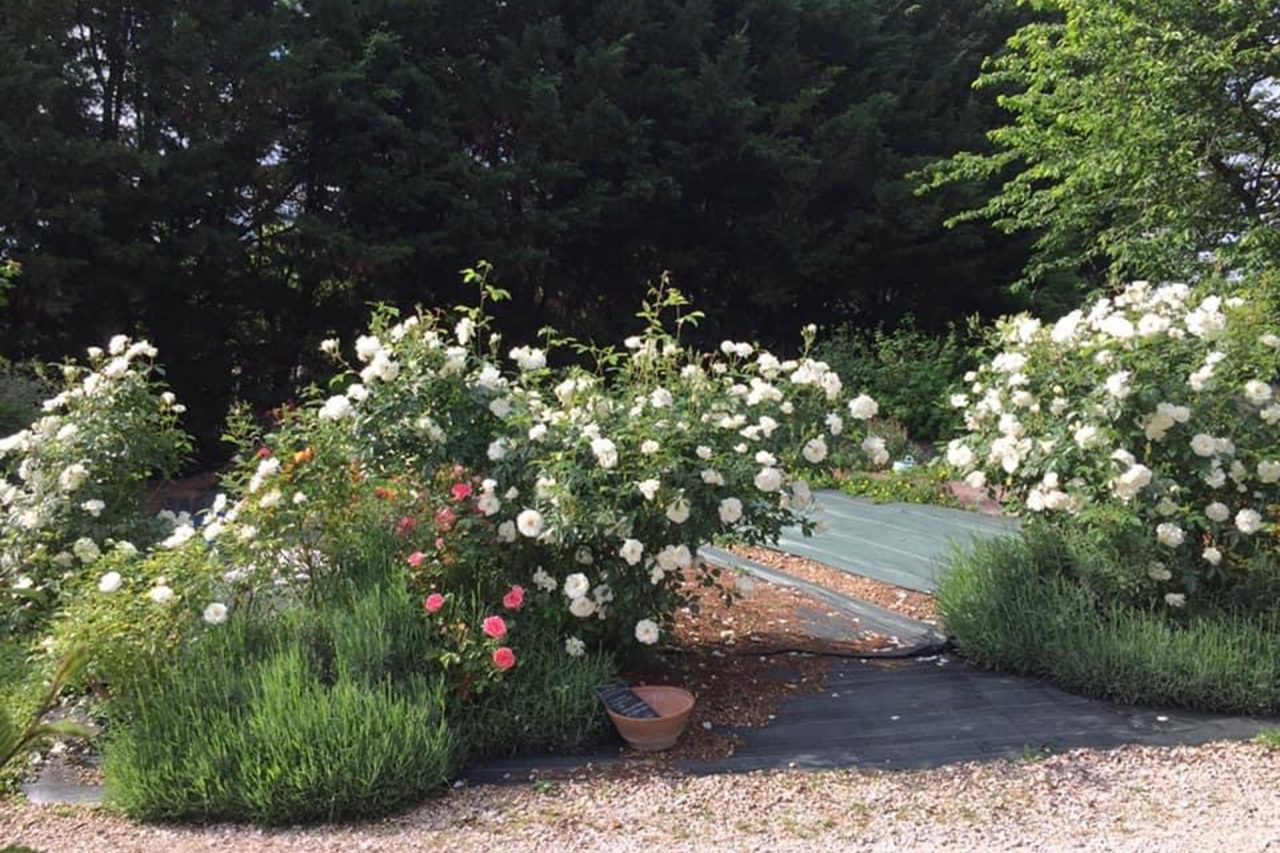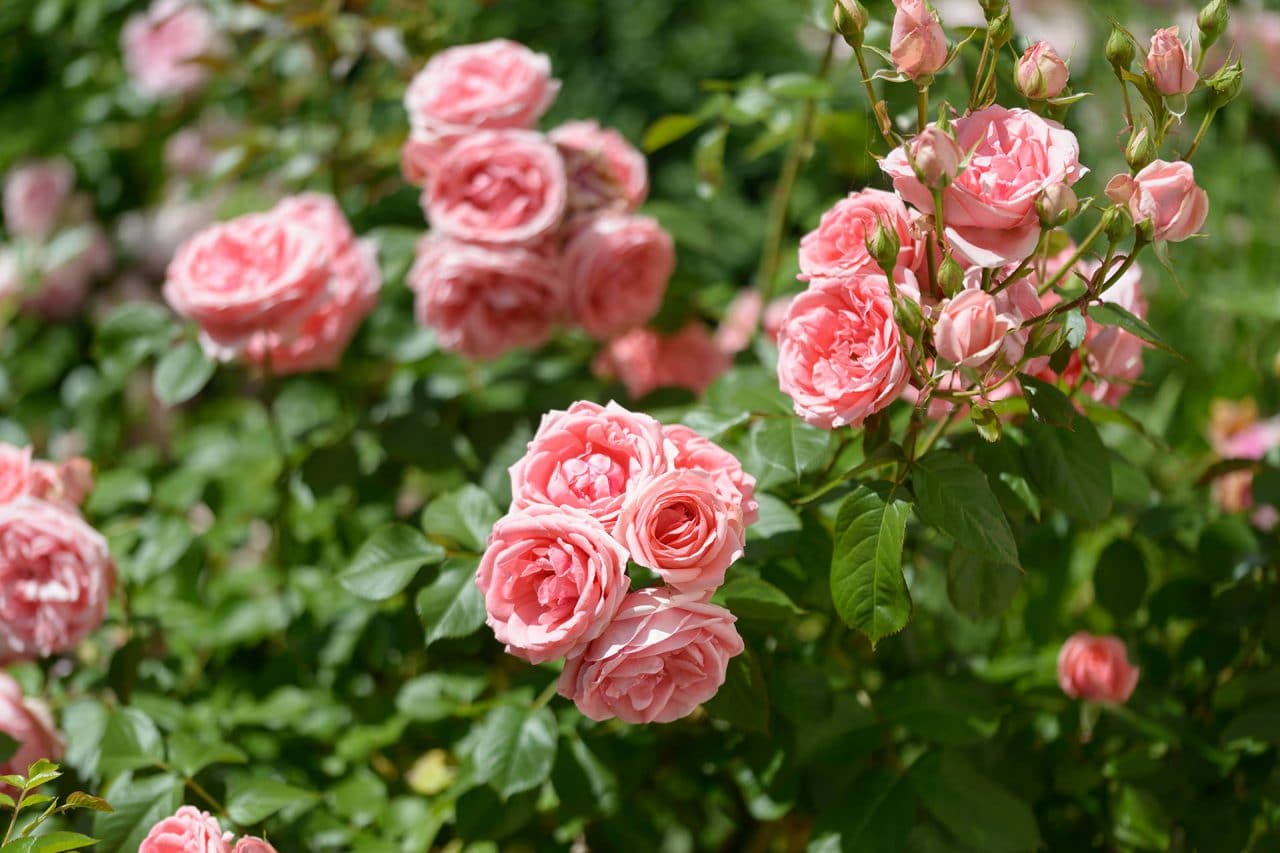 Outdoor areas
The courtyard is dominated by two magnificent lime trees and a fountain in the Italian Renaissance style. In the summer months, you can take your breakfast here, and chill out during the day with a refreshing drink.
The landscaped garden on the side of a hill includes a vegetable garden, as well as a 4m x 9m heated swimming pool sheltered from view, overlooking some of the remarkable trees in the gardens of Pocé-sur-Cisse château. Sun loungers and parasols are provided so that you can truly relax and enjoy the moment.
Finally, the garden also has a private outdoor car park and a lockable bicycle shed.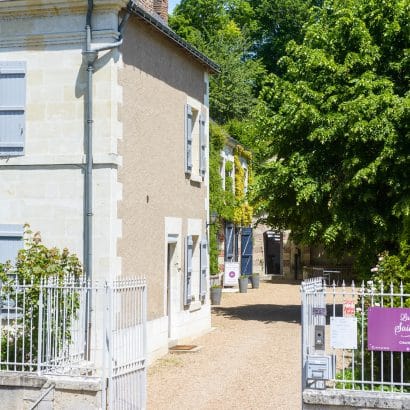 Breakfast
Depending on the season, breakfast is served either in the courtyard under the shade of a lime tree, or by the fire in a special breakfast room of more than 60 sq m replete with old exposed beams.
You will be served a continental breakfast of fresh, local and artisanal products. Additional savoury treats can be provided on request.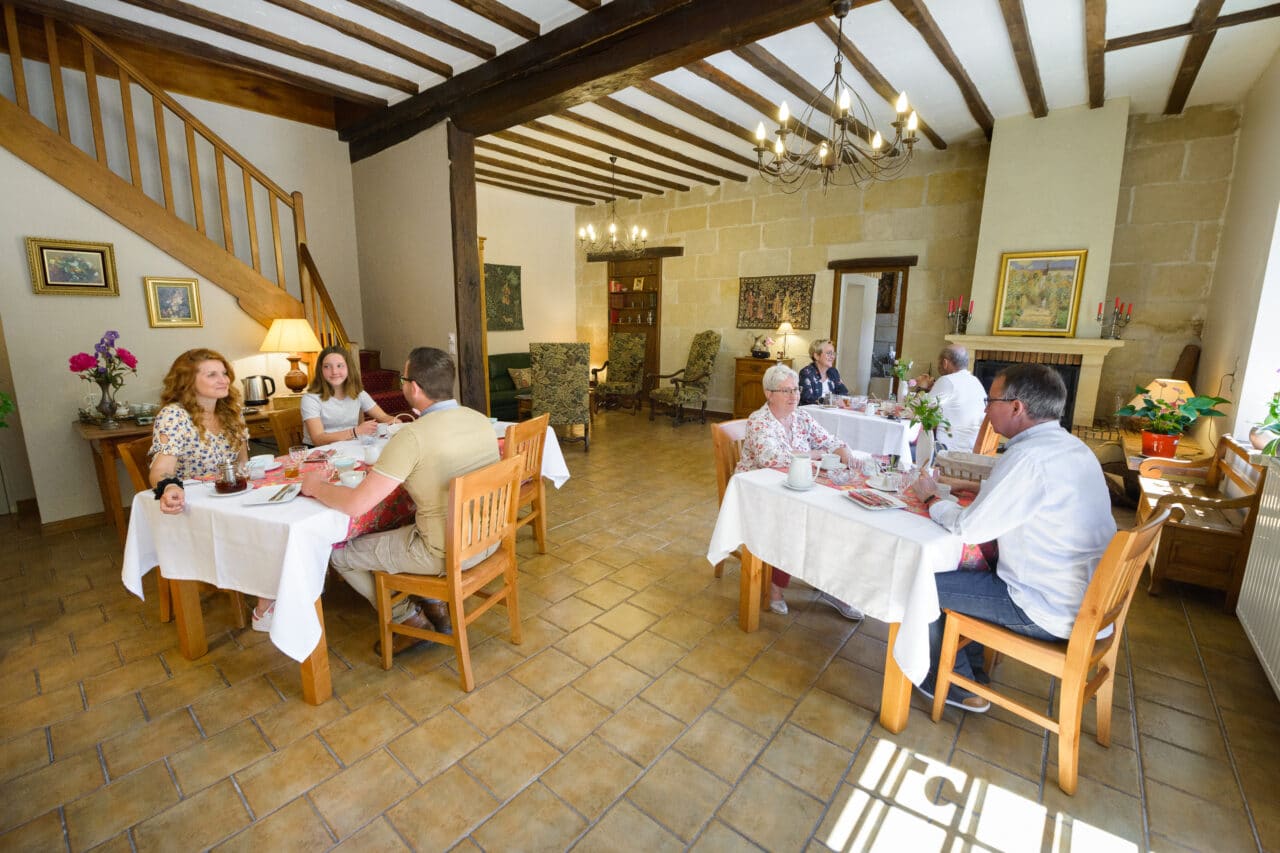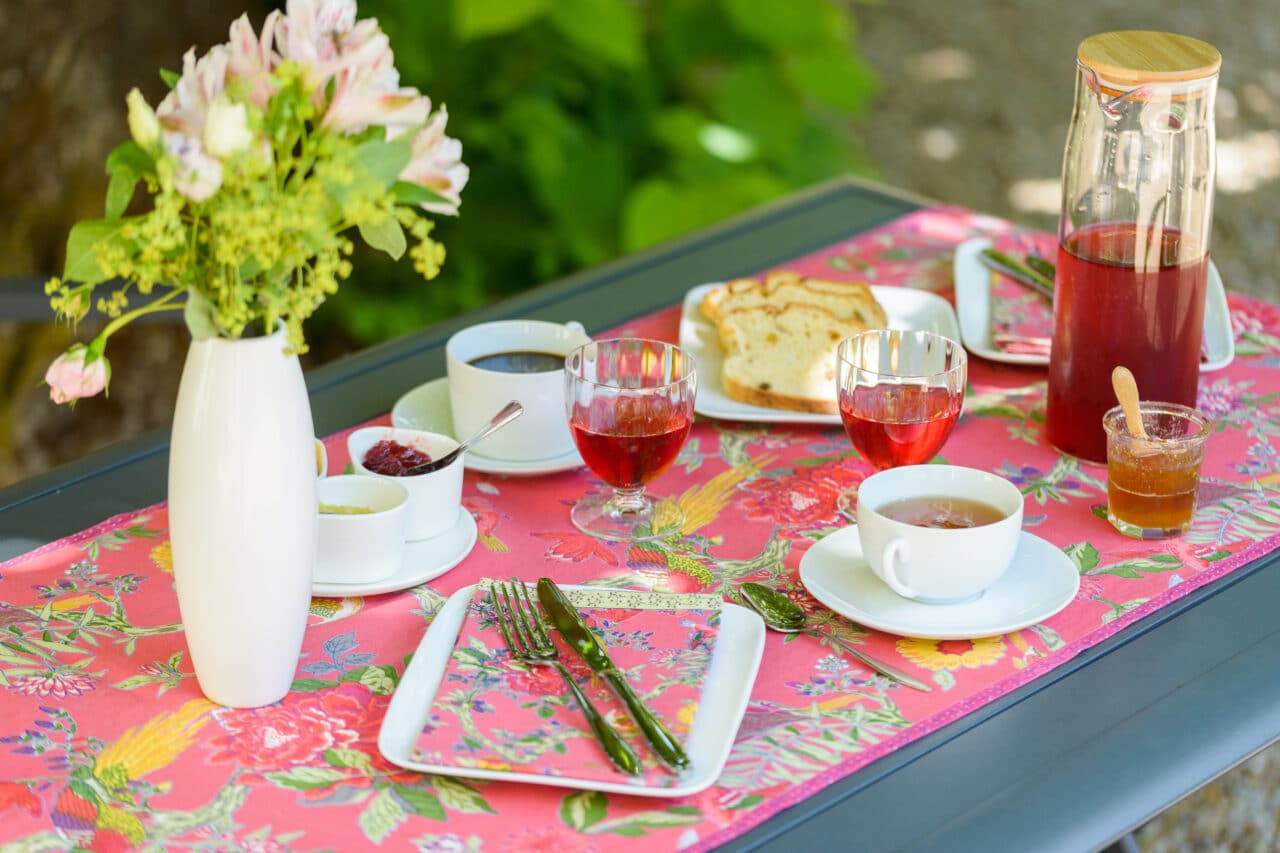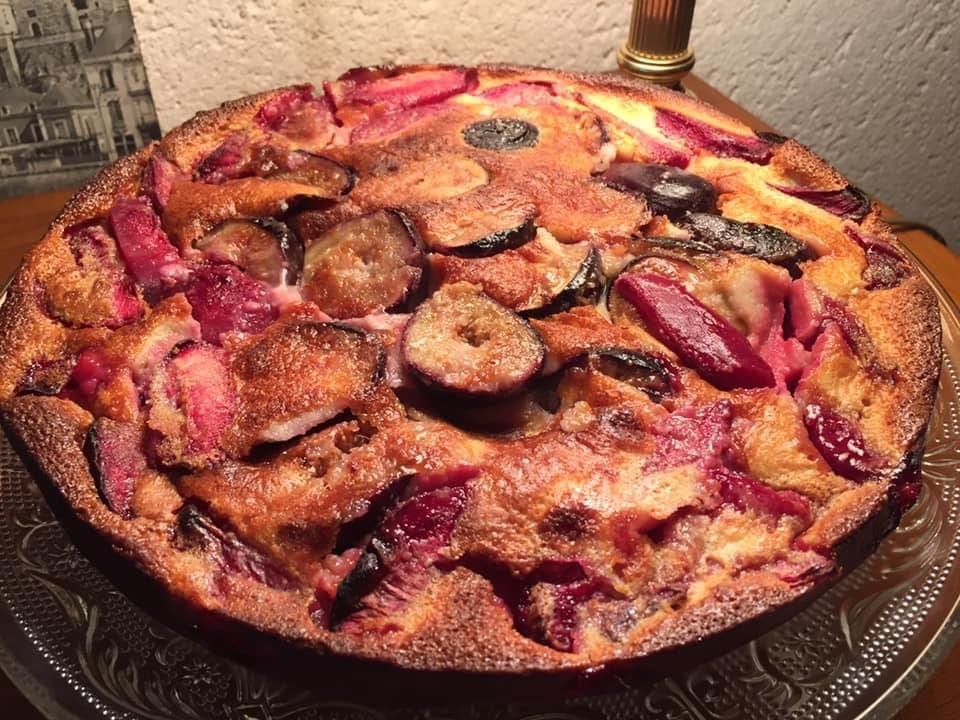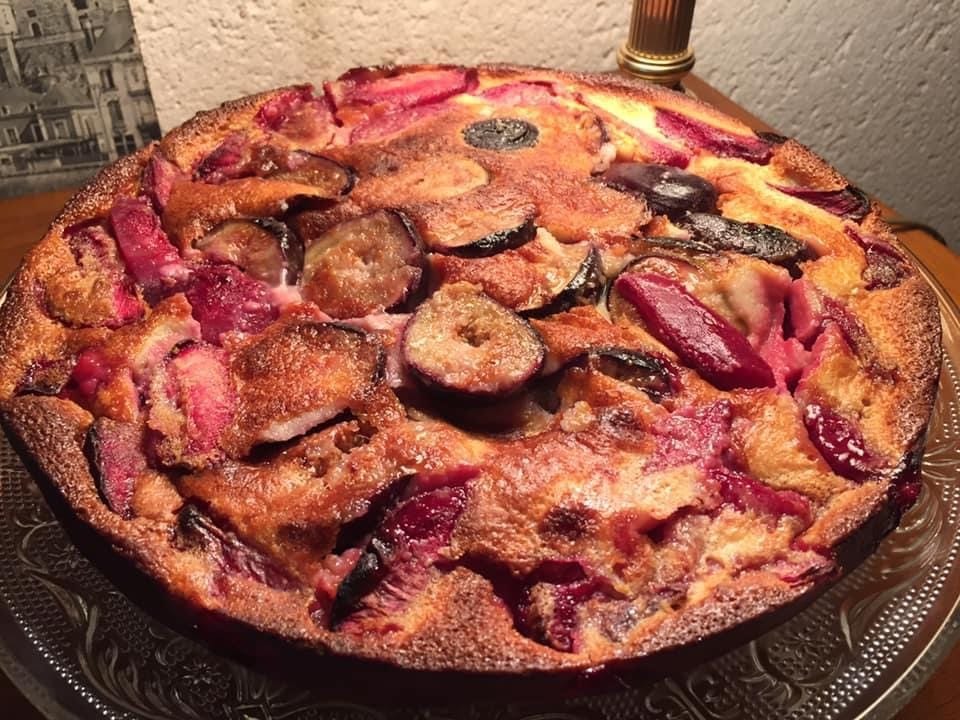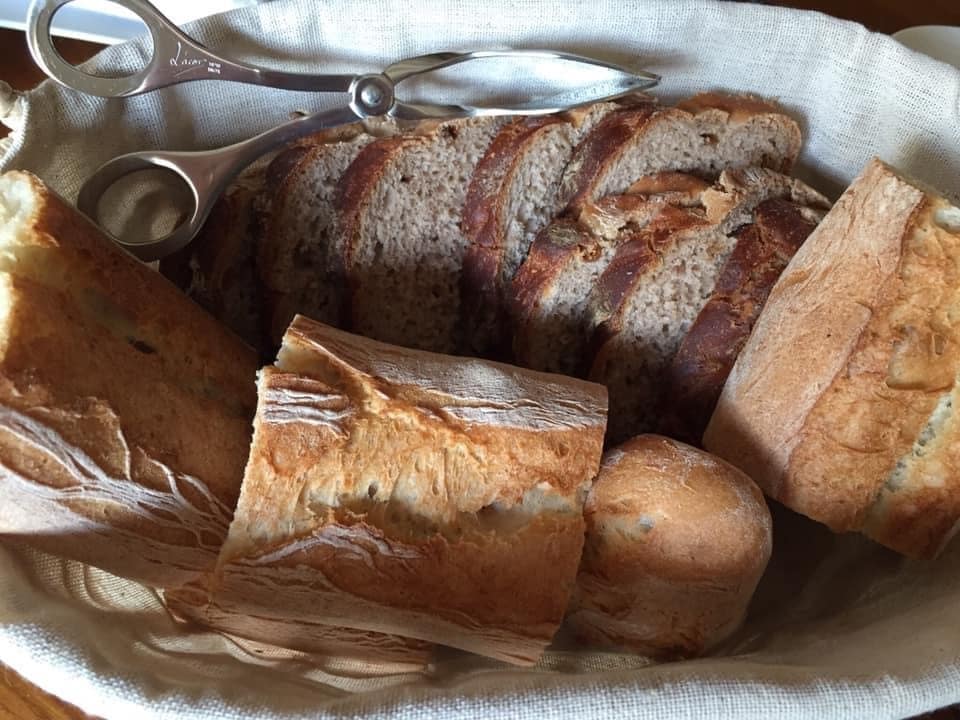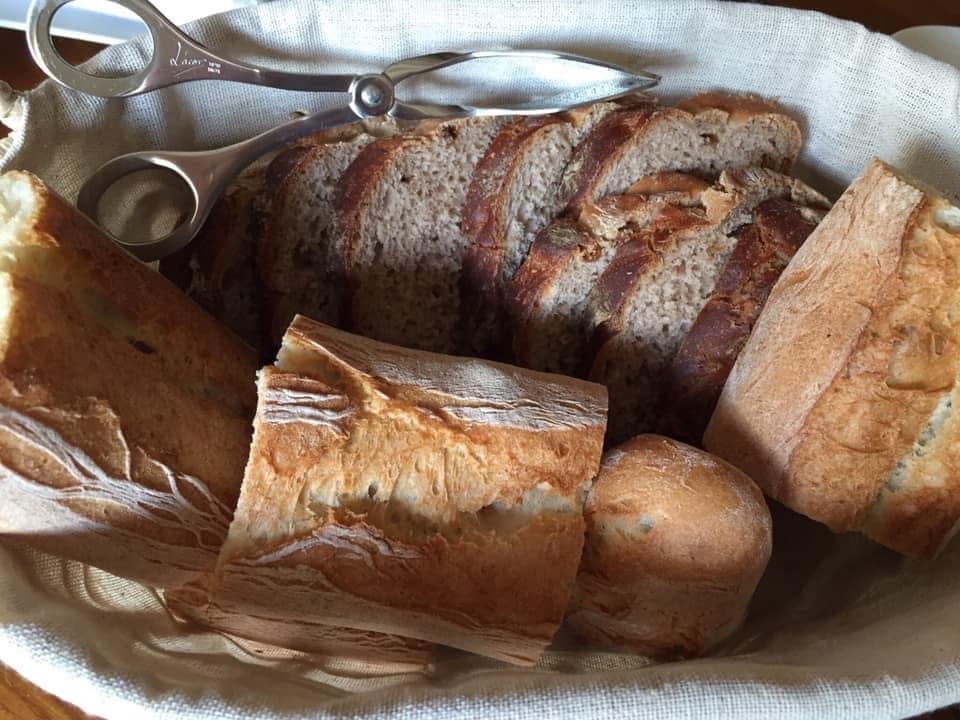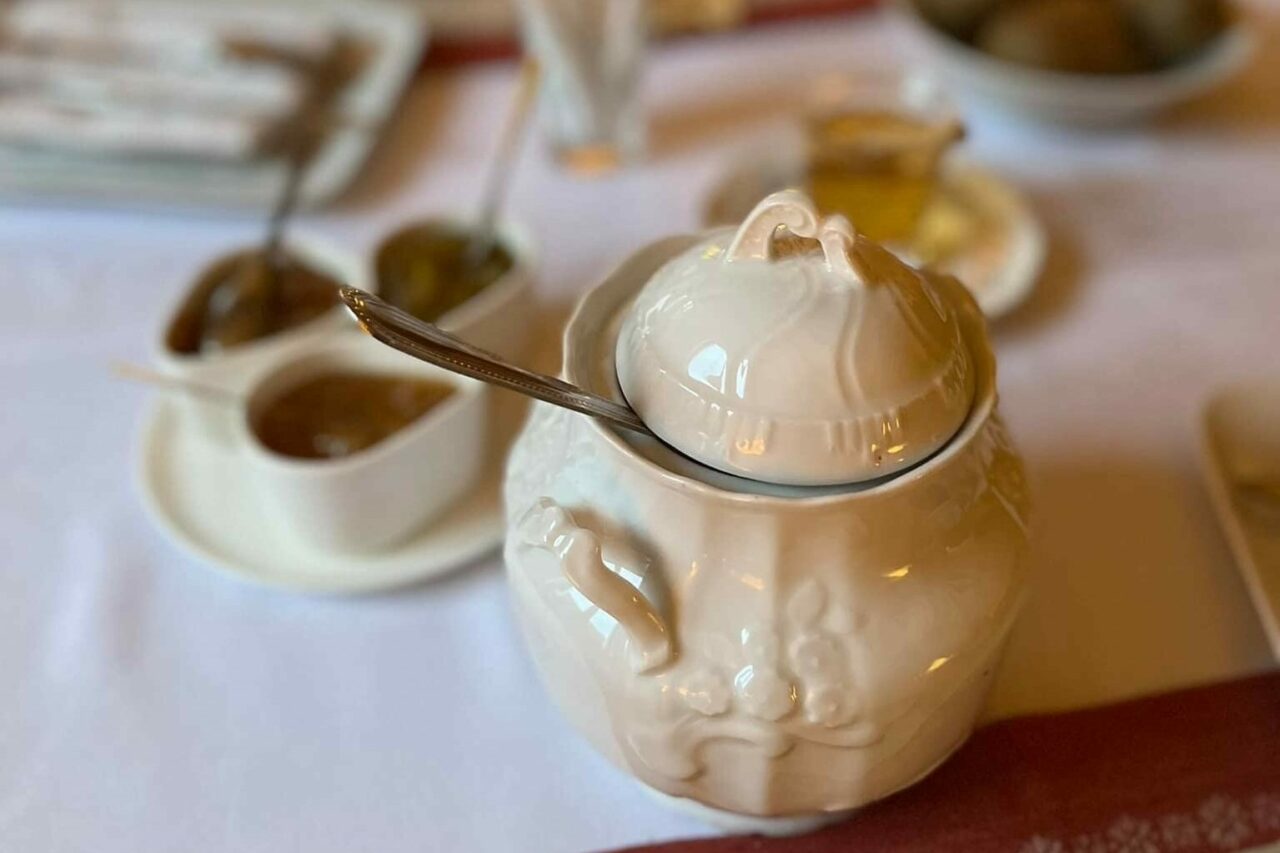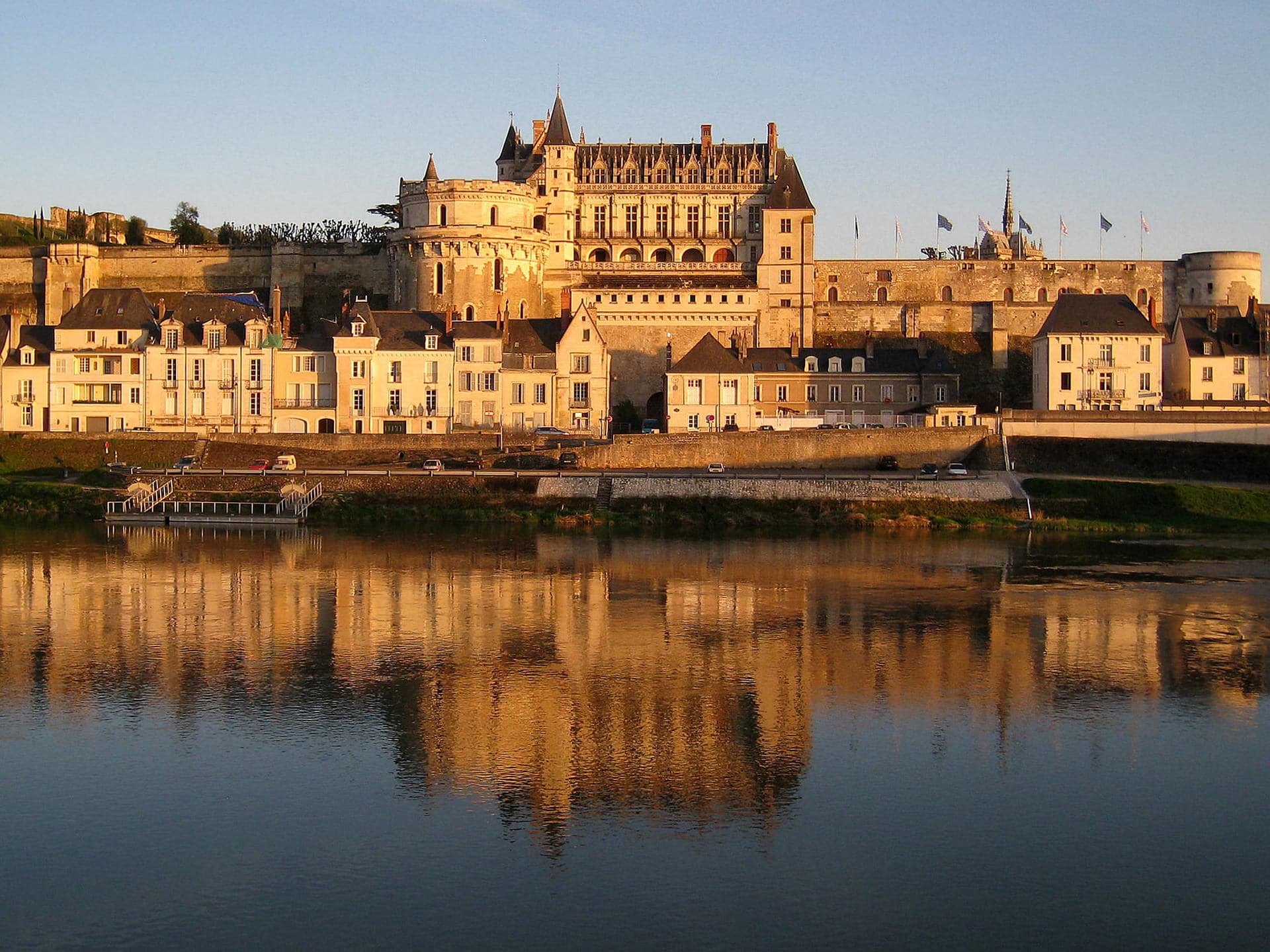 Other services
For a novel way of exploring the Val d'Amboise, two adult electric bikes are available for rent on a half- or full-day basis.
You can either book them on your arrival or when you book your stay.
Our guest house is just 3.5 km from the Loire Valley Cycle Route (Loire à vélo). You can also take any of the region's many bike paths or circuits which will take you through forests, meadows, vineyards and along the banks of the Loire, as well as through villages and their traditional houses.
Prices can be found in the Section 'More Info – Prices'
Privatization of the house
The house can be privatized for up to 10 people for your family reunions or with friends.
On such an occasion, you will have access to an additional reception room of more than 60 m² located on the ground floor, furnished and decorated harmoniously, equipped with a mini oven and a microwave.